DaVinci medical academy
No 55/2, New Avadi Road, Alagappa Nagar, Kilpauk. Chennai
Call Now.
3 months preparation for FMGE December 2020 How to prepare for FMGE in 3 months? An effective staged study plan with stage 1 covering the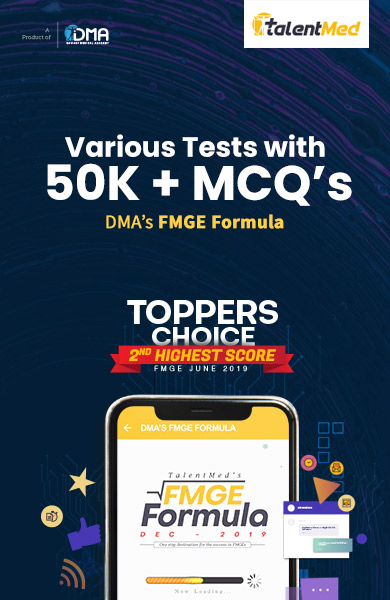 Download the TalentMed App on your Android & IOS phone
A unique web & mobile application evaluated and recommended by various prestigious universities around the globe since 2014 and has till now made 300+ of FMGE Topers pass out with flying colours.