DaVinci medical academy
No 55/2, New Avadi Road, Alagappa Nagar, Kilpauk. Chennai
Call Now.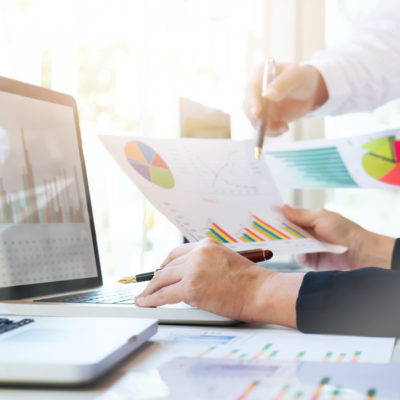 Tests help you discover your strengths & weaknesses therefore they reveal what you need to review. Use the wrong answers as diagnostic guides: Why it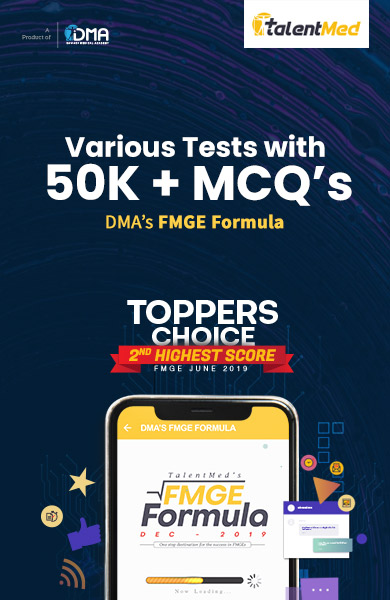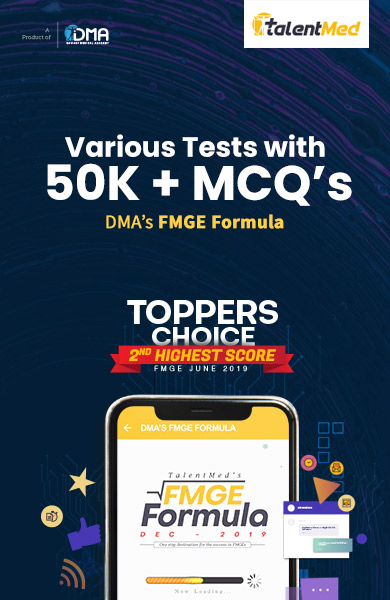 Download the TalentMed App on your Android & IOS phone
A unique web & mobile application evaluated and recommended by various prestigious universities around the globe since 2014 and has till now made 300+ of FMGE Topers pass out with flying colours.