DaVinci medical academy
No 55/2, New Avadi Road, Alagappa Nagar, Kilpauk. Chennai
Call Now.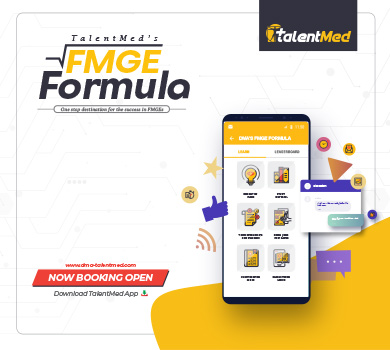 The MRCS examination is an intercollegiate examination run jointly with the other Colleges of Surgeons in Great Britain and Ireland. Award of the Diploma of
PACES examination format PACES carousel You will be marked at each of the five clinical stations, assessed by two independent examiners. You can start at any
Preparation How can I prepare better in order to succeed in PACES? This information aims to help candidates who have failed an attempt at PACES.
MRCP(UK) Part 2 Written Examination Format The MRCP(UK) Part 2 Written Examination has 200 questions in a two-paper format held over one day. Each paper in
Part 2 Purpose The MRCP(UK) Part 2 Written Examination can be taken by physicians in training who have passed the MRCP(UK) Part 1 Examination. It builds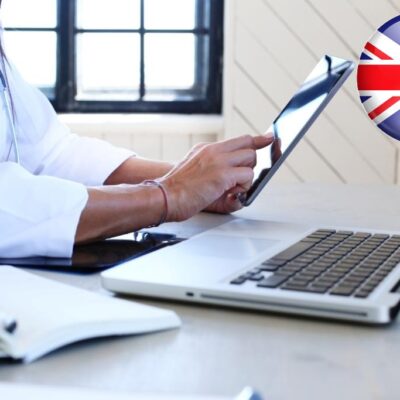 MRCP Part 1 Exam format MRCP Part 1 exam is designed to assess a candidate's knowledge and understanding of the clinical sciences relevant to medical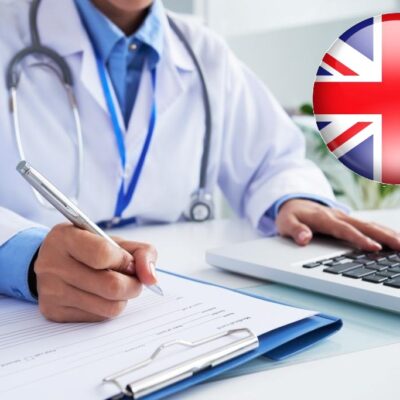 Purpose and objectives MRCP Part 1 MRCP Part 1 is the entry-level examination accessible to doctors with a minimum of 12 months' postgraduate experience in